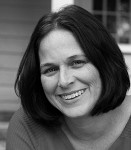 Stephanie Ferguson - Lead Photographer
Tom Marshall's daughter, Stephanie Ferguson Crowell, continues in the tradition of her father as Lead Photographer. She has been with the company for the past 20 years and maintains the same quality and service established by her father in 1973.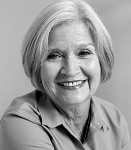 Patricia Ferguson - Office Manager
Patricia Ferguson is Office Manager and has been with the company since it began in 1973. She oversees marketing, customer service, packaging and delivery.